During these challenging and unprecedented times, we have some exciting and delightful news to share! After recently working in London for an award-winning Digital Marketing Agency and as a freelance creative, Doug and Linda's youngest son Zach has returned to Cornwall and will be joining the Douglas Hughes Fine Jewellery team.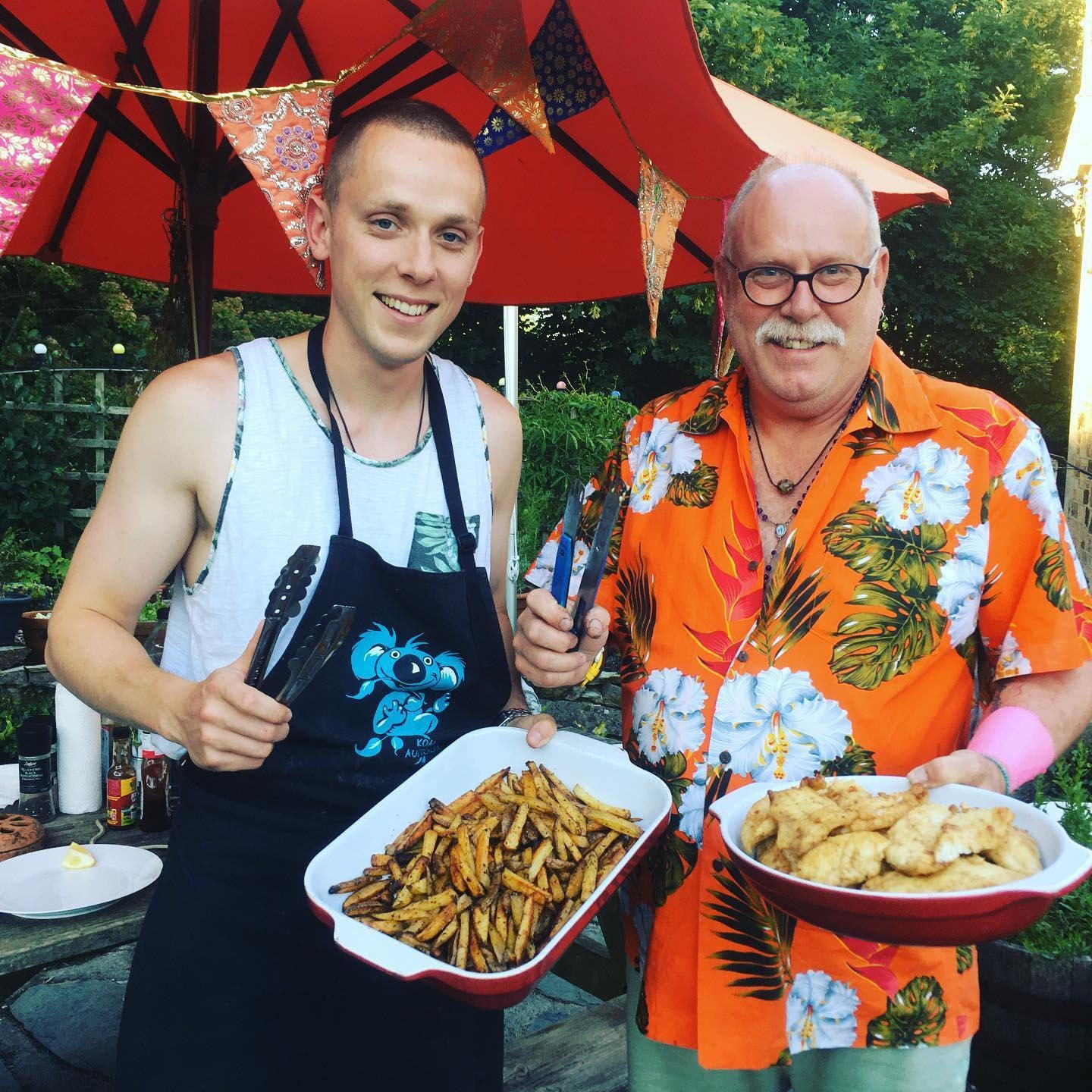 Another family speciality: Homemade Fish and Chips!
Zach's background in content creation and marketing means we are going to be able to give you an insight into the workings of Douglas Hughes Fine Jewellery like never before. Working closely with Doug, Linda and Phoebe, Zach and the team are excited to be beginning this new chapter together. To check out what Zach's been up to in recent months, feel free to head over to his portfolio.