We are delighted to share with you our new range of handmade silver ammonite pendants!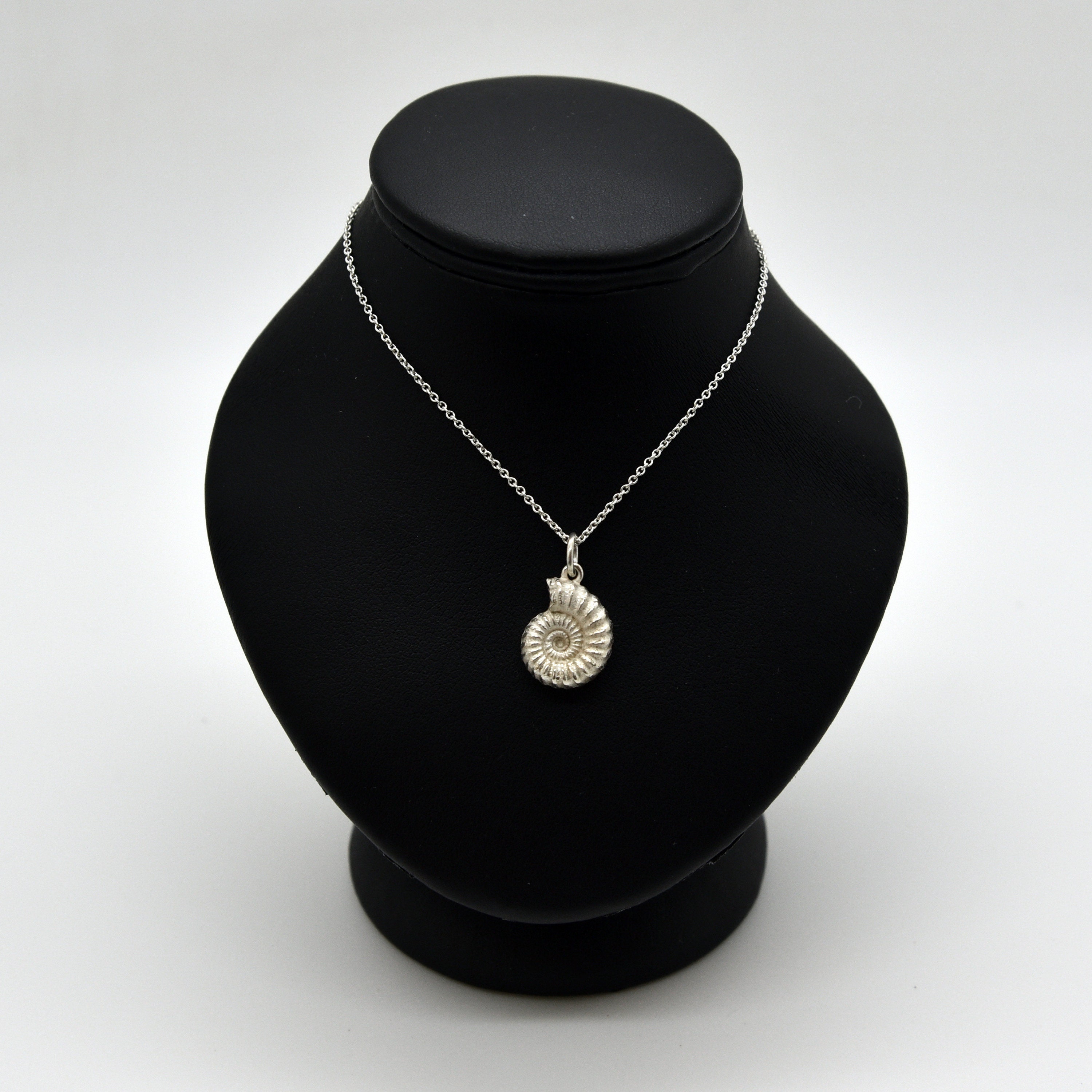 We recently collaborated with Julia Griffith of Jewellery Advisor to bring you something truly special. One of Julia's favourite places to visit is the Jurassic Coast in the south of the UK, renowned for its amazing ammonite fossils. Julia's recent visit left her with an incredible haul - and gave birth to the idea that it would be awesome if these little fossils could be cast into a precious metal!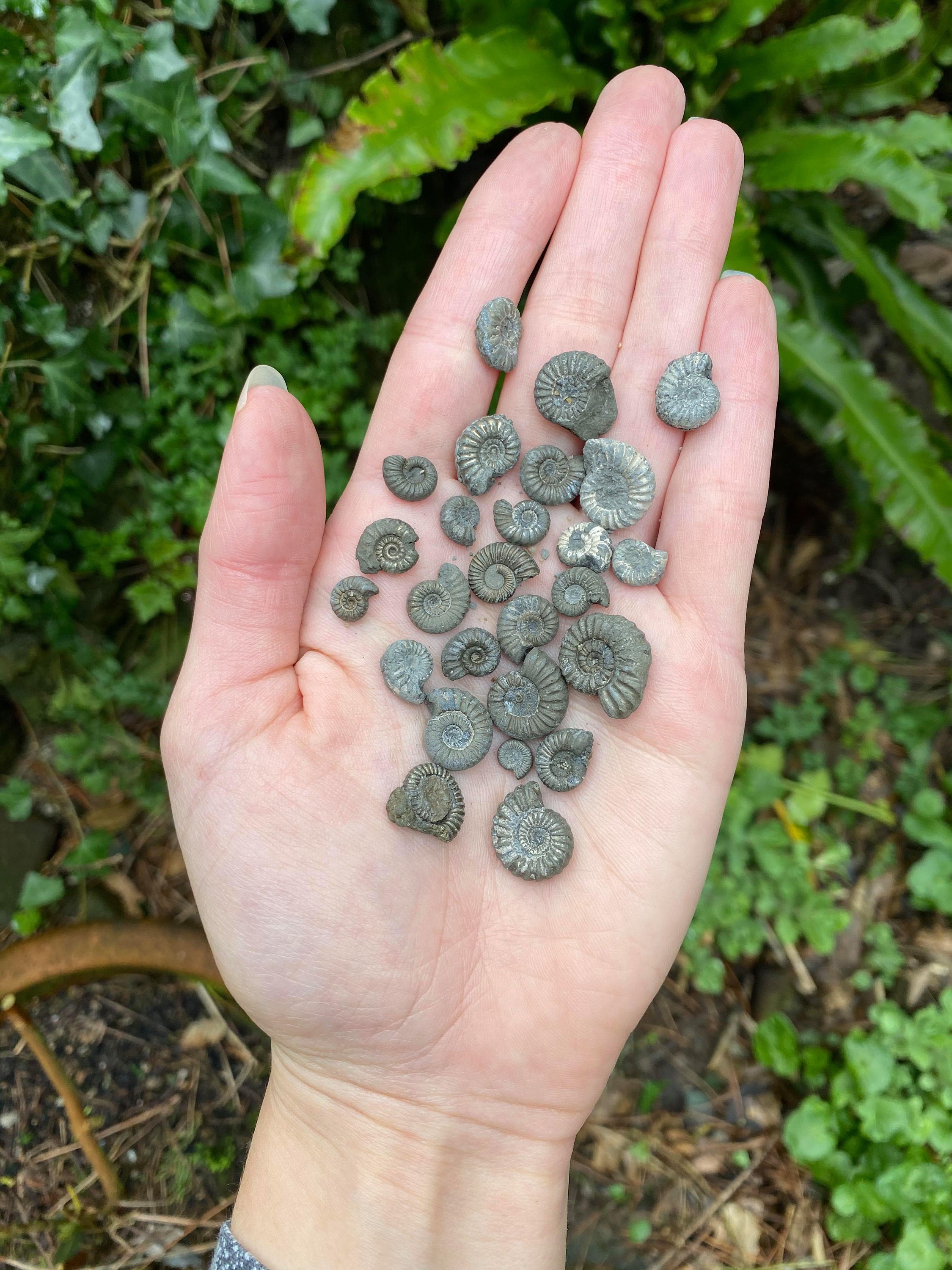 In order to make the silver ammonite pendants an exact replica of the real thing, we took rubber moulds of the best ammonite specimens and then used lost wax centrifugal casting.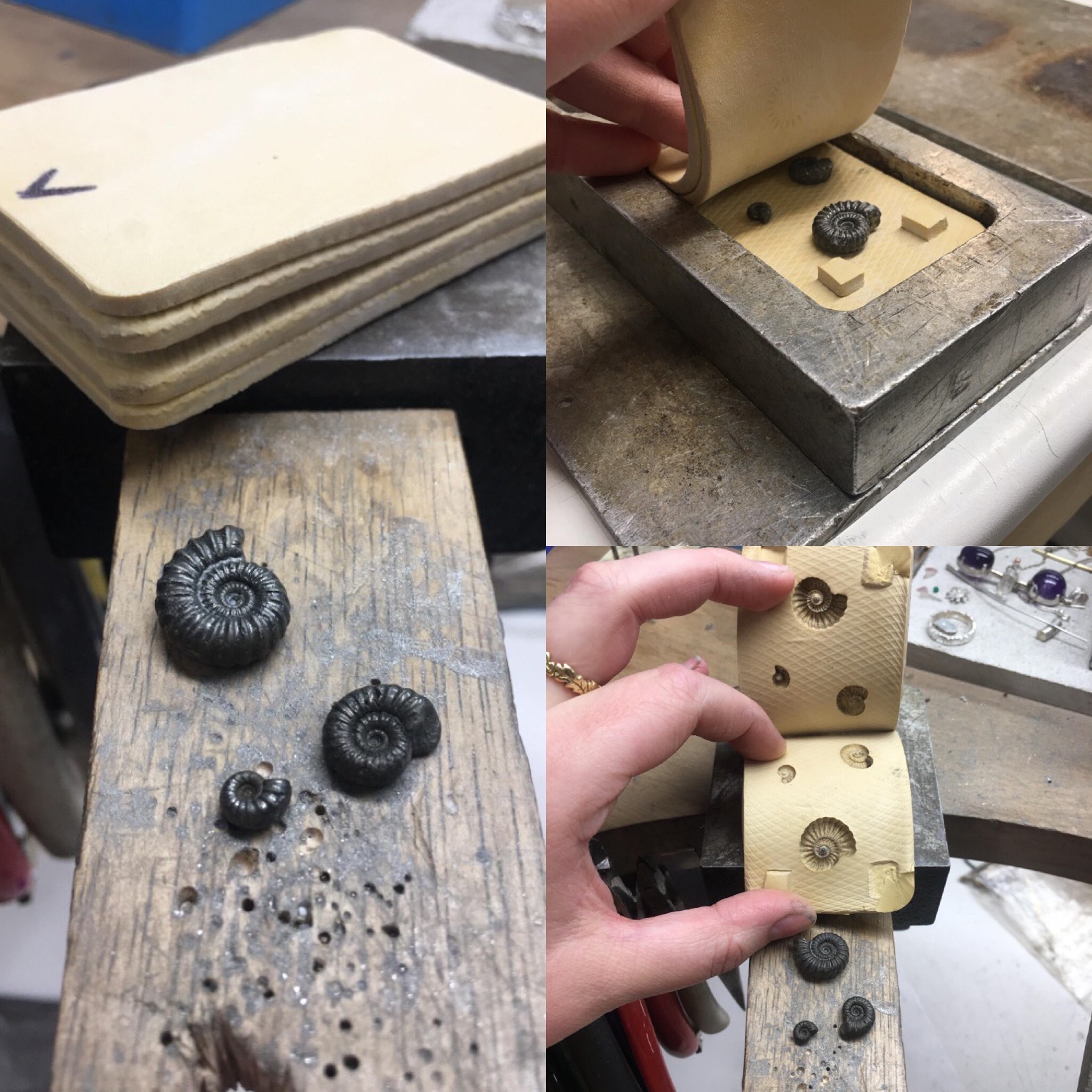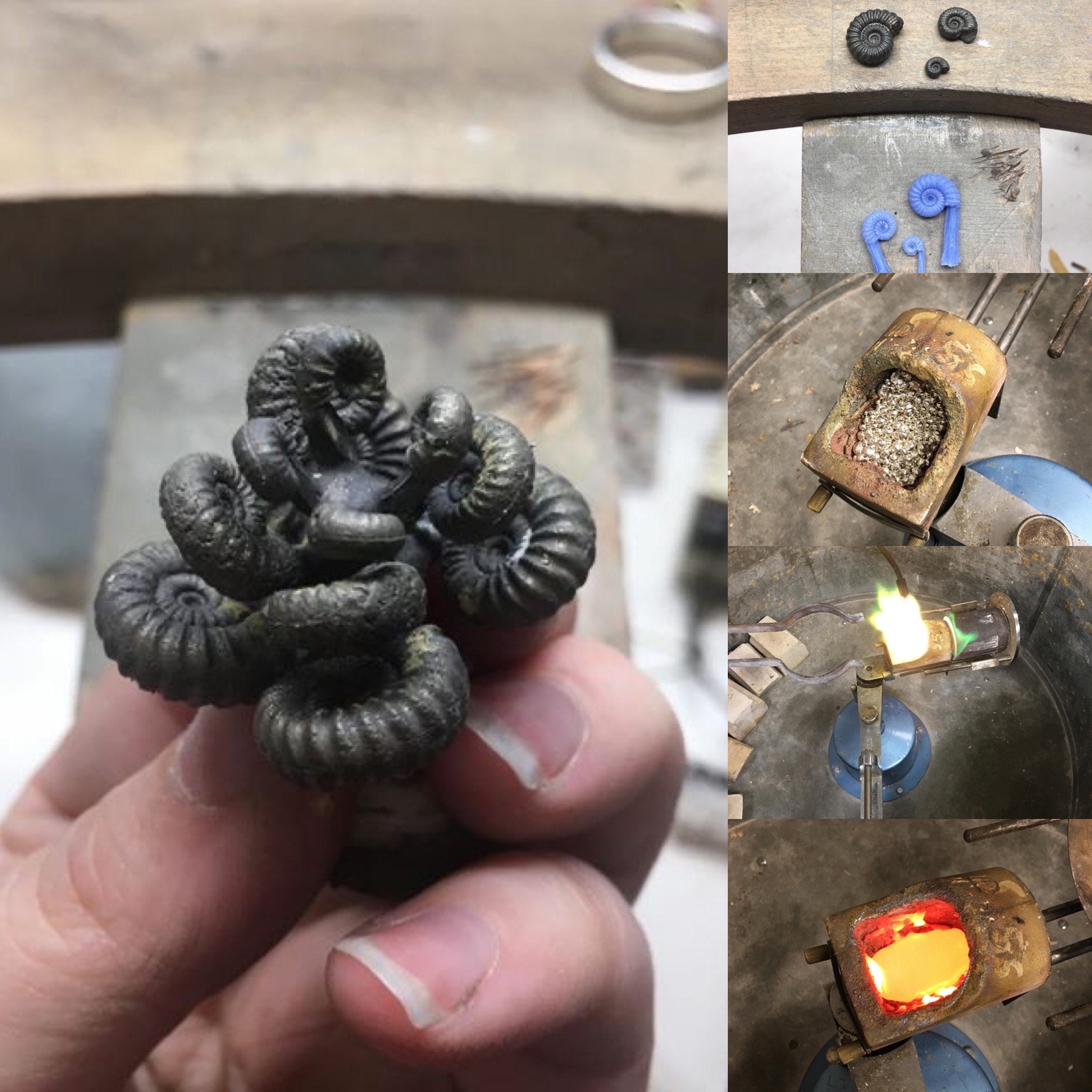 These stunning pendants were designed and hand made right here in Cornwall. They are a perfect example of one of the things we are most passionate about here at Douglas Hughes Fine Jewellery - transforming the natural wonders of the world into jewellery that will be cherished for a lifetime. We have a variety of sizes and price options available on our website now.